Applied Ethology Lab Alumni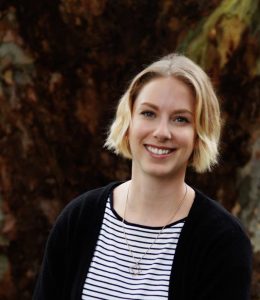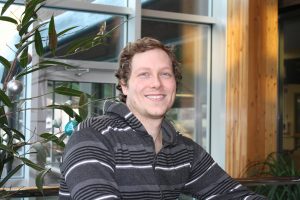 Post-Doctoral Fellows
Dr. Mirjam Gusegen, BSc, PhD (Post-Doctoral Fellow 2016-2017)
Mirjam Guesgen received her PhD in Zoology from Massey University, New Zealand and went on to complete a Post-Doctoral Fellowship at the University of Alberta, Canada. Her research projects have covered a broad spectrum of topics, from how social behaviour influences the experience of pain, to using motion capture technology and facial expression to measure affective states in animals. Along the way, she realized her real passion was communicating science to a wider audience so she now works as a freelance science journalist. She has written for the Globe and Mail, Vice, The Cut and Canadian Geographic, among others. She also has her own dedicated science YouTube channel ScienceWrapNZ and writes for SciShow and PBS' Hot Mess. Dr Guesgen's post-doctoral research focused on the use of 3D motion capture technology and kinematic methods to detect micro-behavioural changes leading up to ovulation in dairy heifers. This was the first use of the technology for monitoring a health state, other than lameness, in livestock.  She also co-authored a seminal review paper on how we can better assess affective states (including positive emotion, boredom and depression) in animals.
Graduate Students
Jeffrey Friend, MSc-Course
Jeff completed his BSc in Biology with a specialization in Evolution and Ecology at the Augustana Campus of the University of Alberta where he developed an interest in animal behaviour. Jeff also completed his MSc in Animal Science at the University of Alberta studying the post-adoptive return of shelter dogs. Jeff's interests include the intersection of animal welfare and social license as well as measuring affective states in animals.
NSERC USRA Summer Students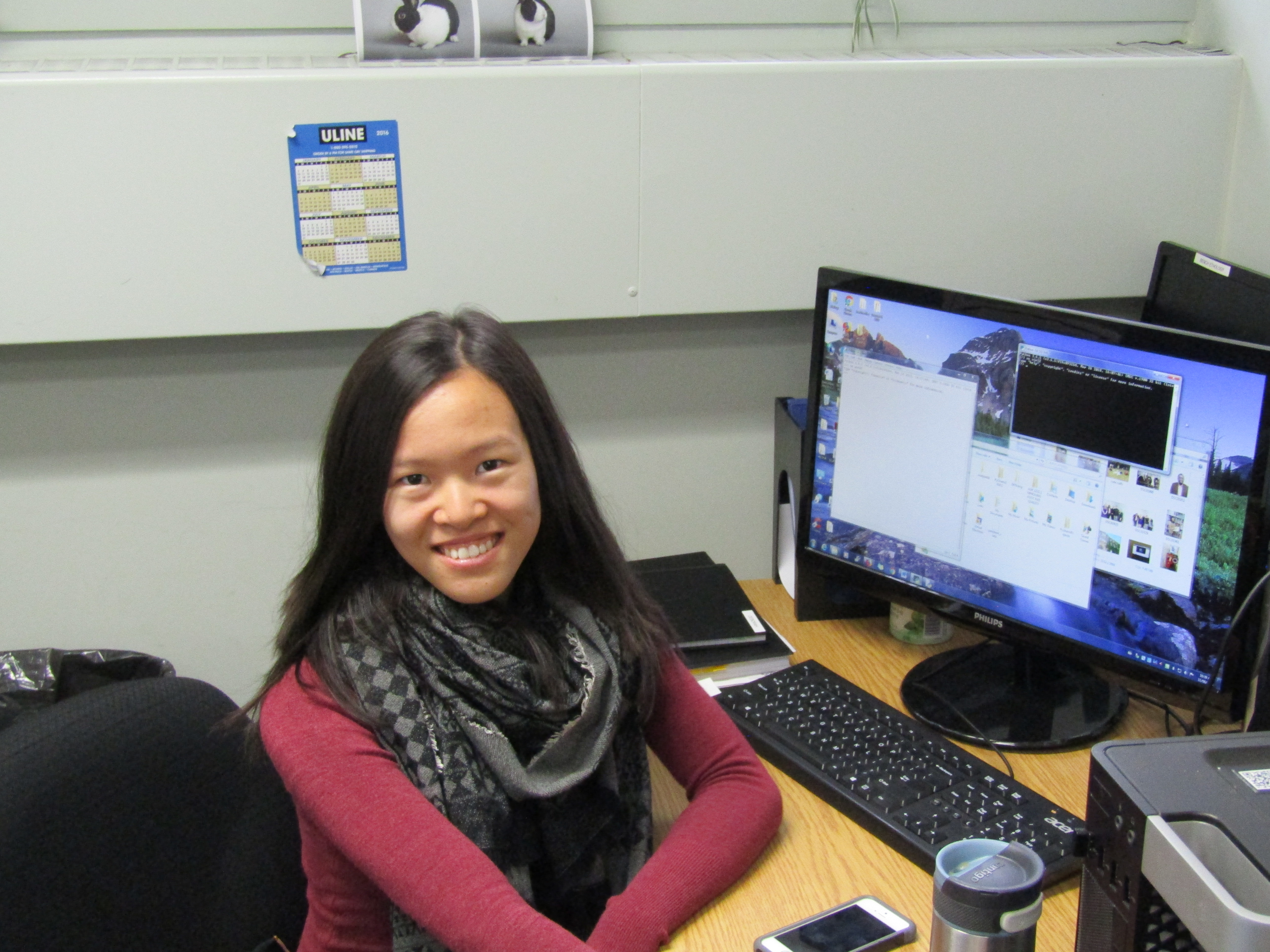 Deborah Yee (Summer 2018)
Deborah was an Animal Health student in the Faculty of Agricultural, Life and Environmental Science. As a summer student in the Applied Ethology Lab, Deborah investigated the use of 3D kinematics to assess the affective states of cattle including the evaluation of pain and the detection of bovine respiratory disease in calves.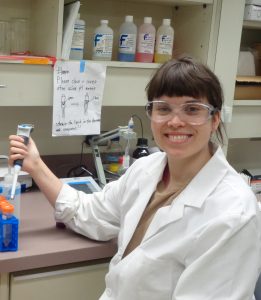 Victoria Kouritzin (Summer 2017)
After spending her first year in Sciences, Vicky transferred to the Faculty of Agriculture. In 2016, she was awarded her first NSERC USRA and spent the summer working in another lab on the effects of delayed colostrum on the neonate dairy calf microbiota. In 2017,  she was awarded her second NSERC USRA and joined the Applied Ethology lab. Vicky's research focused on the use of small, micro-behaviours, as a means of early disease detection in newly received feedlot steers. Vicky is currently a veterinary student at the Western College of Veterinary Medicine at the University of Saskatchewan.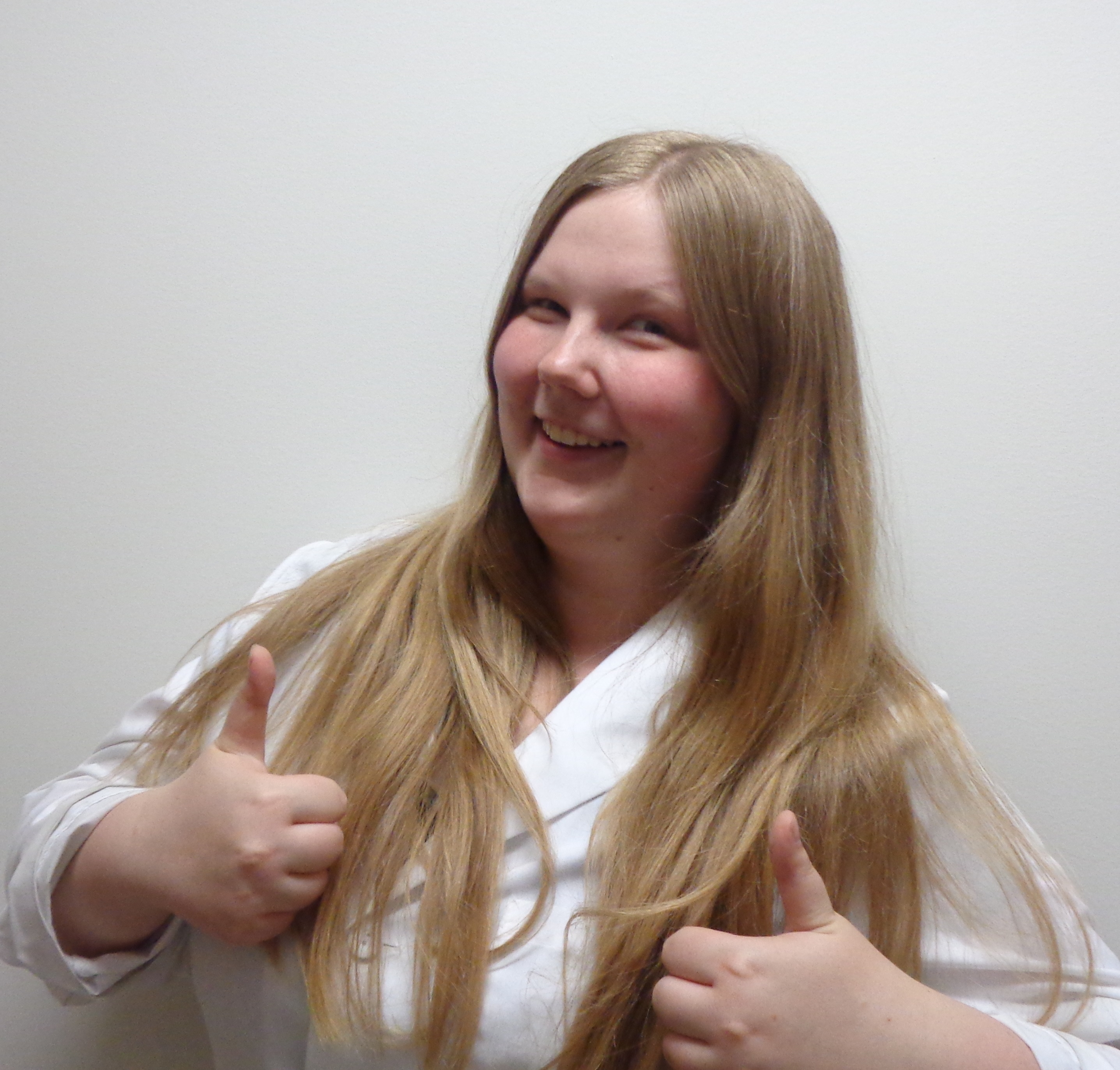 Sarah Nowicki (Summer 2016)
Sarah came to the University of Alberta for a Bachelor of Science in Animal Health right out of high school. She has owned companion animals all of her and her grandparents had a grain farm near Chipman, Alberta. In the 3rd year of her degree. she was awarded an NSERC USRA working with Dr. Bench. Her research involved validating a 3D accelerometer ear tag for automated estrus detection in dairy cows. A year later, she worked as a summer assistant in the Applied Ethology Lab studying broiler chicken gait kinematics. Sarah found the lab was a wonderful opportunity to share a passion for behaviour and welfare with others. In the lab we help and assist each other with many different research projects and get the support we need for our individual projects. Sarah is currently a veterinary student at the University of Calgary's Faculty of Veterinary Medicine.