Current Applied Ethology Lab Graduate Students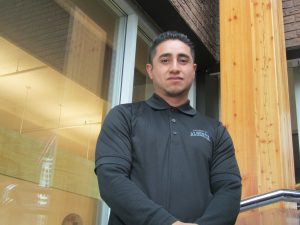 PhD Candidate, Dr. Hector J. Perez Marquez, DVM
Hector was born and raised in Zacatecas, Mexico where he earned a Doctor of Veterinary Medicine degree from the Faculty of Veterinary Medicine and Animal Husbandry at the University of Zacatecas in 2008. His previous work has included studying ways to mitigate bovine respiratory disease in beef calves and lambs as part of production management. Hector is currently investigating the use of infrared thermography to measure physiological changes via radiated heat and micro-behaviour biometrics to detect different reproductive states in dairy cattle.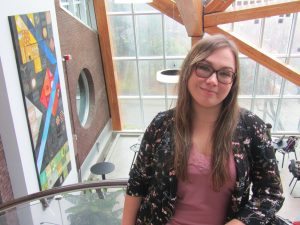 MSc Student, Keana Kathan, BSc
Keana completed her BSc in Agriculture with a specialization in Animal Science at the University of Alberta. Throughout her undergraduate program she gained an interest in livestock behaviour, genetics, and how emerging policies can alter animal management systems. She is currently researching broiler gait kinematics and genomics.